Here's how your recipient will see their card. They will have the options below enabled depending on the card you choose.
Download
Available on Essential, Premium, and Enterprise cards
Slideshow
Available on Premium and Enterprise cards
Chris
Happy 20th Work Anniversary!
From Legal Team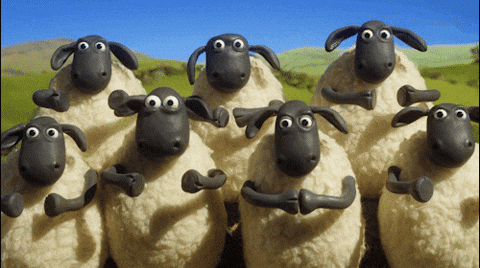 Congratulations on 20 years - what an accomplishment! Your loyalty to this company is outstanding. Thank you for all that you do!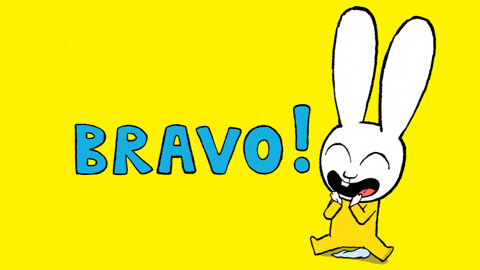 Thank you for showing up every day as if it's your first day and you're excited for any task that comes your way! Happy Work Anniversary!
Wow! 20 years! That's almost my entire age! Haha. Congrats Chris.
You truly are one of a kind, Chris. Not everyone can be at a company for 20 years, but your passion and excitement for this company is contagious!
Happy work anniversary, Chris. We want to thank you from the bottom of our hearts for sticking with us this whole time.
Happy Work Anniversary! So happy for you. This is such a big milestone to achieve. The positive mindset that you carry around every day is inspiring.
Congratulations on 20 years in the company! Your hard work and dedication do not go unnoticed.
Congrats Chris! 20 years is something to be so proud of. You are such an essential part of the company.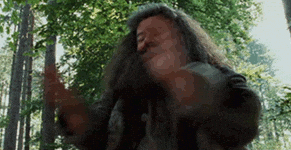 You are such a valuable part of our team and you show this every day. Congratulations on 20 years!