Here's how your recipient will see their card. They will have the options below enabled depending on the card you choose.
Download
Available on Essential, Standard, and Premium cards
Slideshow
Available on Standard and Premium cards
Cassie
Welcome to the team!
From Marketing Team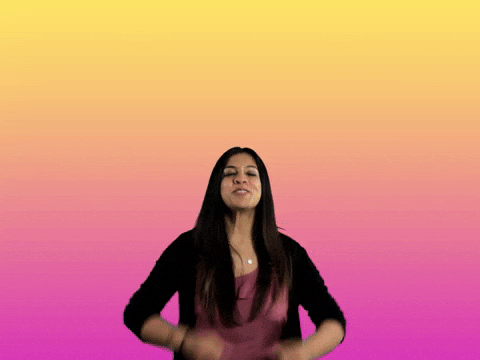 Welcome to the team Cassie! You're gonna love it here!!
Cassie we are so thrilled to have you part of our team! You're going to gel right in.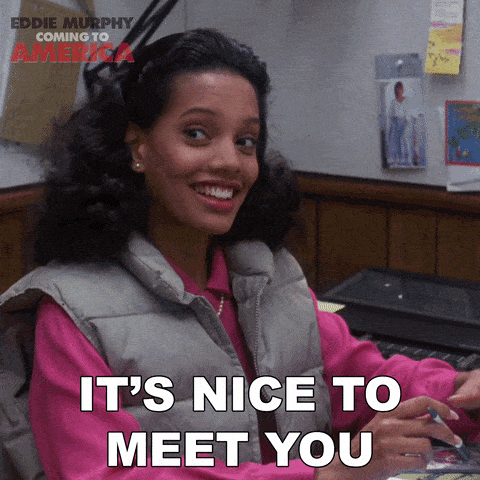 Cassie! So happy to have your join our team. Your expertise is much needed!
Great to have you join our team, Cassie. You're a great addition.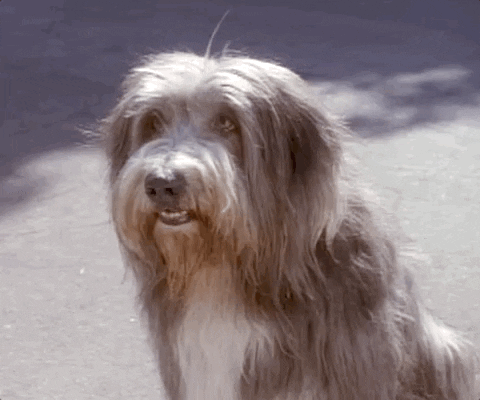 Welcome, Cassie! Glad we were able to find a talent like you to join us. Can't wait to start working together.
An official welcome to the team, Cassie! Loved getting to meet you during the interviews and looking forward to getting to know you better. Congrats on the new position :)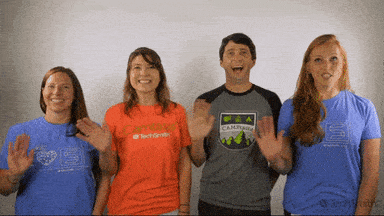 Welcome to the marketing team (the fun team)! Everyday is a blast here and you're gonna fit right in.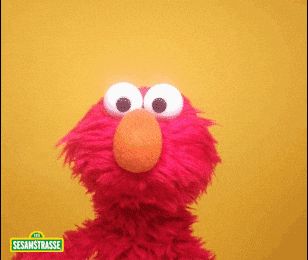 So great to have you here, Cassie. Don't worry you'll warm up to everyone very quickly. We're a goofy bunch!
Congrats on the new job and welcome to our team! Don't forget that we have casual Fridays (those are the best days ofc).