Here's how your recipient will see their card. They will have the options below enabled depending on the card you choose.
Download
Available on Essential, Standard, and Premium cards
Slideshow
Available on Standard and Premium cards
Andrea & Kevin
Wedding Guestbook
From Friends & Family
Congratulations to the happy couple - best wishes on your special day!
What a nice picture I got of you guys! Congratulations once again. You both looked stunning and I'm so glad I could be there to celebrate with you all.
CONGRATS! I'm so excited for my bestie! You guys are the cutest couple in the world and I'm so excited for you! Love you to the moon and back.
Cheers to this crazy couple!! Thrilled for you two. Love you guys!!
Celebration time!! What a beautiful venue on a beautiful day for a beautiful couple. Wish you nothing but the best, always.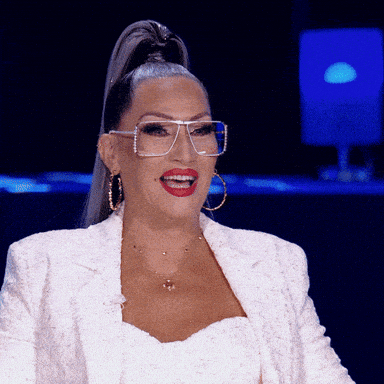 Oh my gosh, I could not be more ecstatic for the two of you! THIS IS THE BEST DAY OF MY LIFE. My two best friends finally getting married to each other. Can anything top that? No. It can't.
Congrats to the newlyweds! Wishing you a lifetime of happiness together.
Teresa, Neil, Faith, and Fraser
Caught this beautiful shot of you two today. Love is definitely in the air! Best wishes to the both of you.
Many many happy wishes for you two. Congratulations and welcome to the married life!! My best piece of advice is to always communicate with respect. I guarantee that any issue that may arise will be resolved way easier this way! You're entering a whole different ball game. Dating is way different than being married. It's like a sleep over every day with your best friend! You're going to love it.