Here's how your recipient will see their card. They will have the options below enabled depending on the card you choose.
Download
Available on Essential, Standard, and Premium cards
Slideshow
Available on Standard and Premium cards
Coach Bonner
Thank you!
From Wildcats Girls Basketball Team
Thank you for absolutely everything Coach Bonner! You've supported me and challenged me and done so much to get me to this point. I can't believe I was so lucky to have you in my life. You're the best.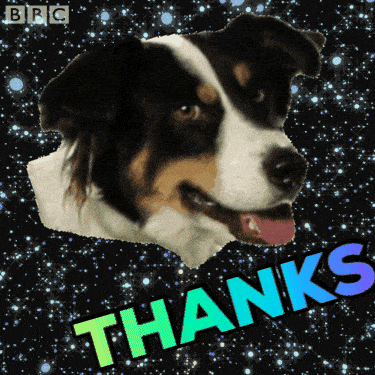 Here's to the best coach we could have asked for. I will be forever grateful to you for creating the best moments of my life.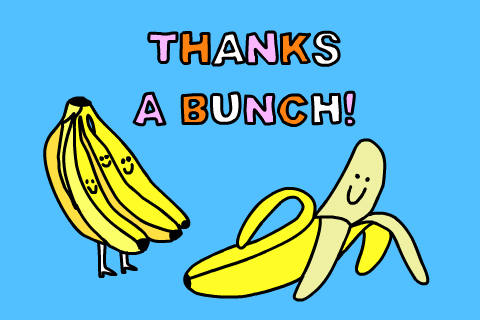 Thank you for such a wonderful year Coach Bonner. It wouldn't have been the same without you!
Thank you for your hard work and dedication. The team couldn't have won the championship without you.
You made this year so special for every one of us and I'm so glad I got to experience this with such a great group.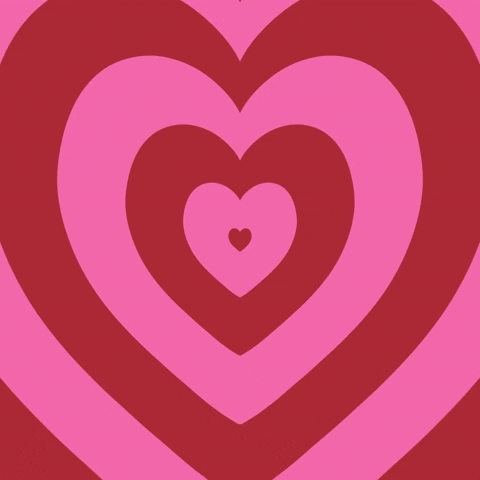 A huge thank you to Coach Bonner!!!! I think we can all safely say this was the best group led by the BEST coach!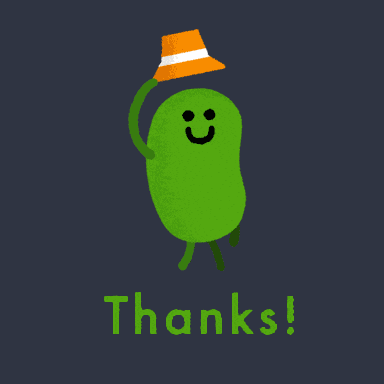 I'll never forget this year - it has been the best of my life. Thank you Coach!
Thanks Coach Bonner! I was worried about keep up with the team's caliber but you pushed and encouraged me to do my best. I've grown so much because of you.
Thank you for all the late night practices and hours we spent as a team. Some things just bond you for life!!