Here's how your recipient will see their card. They will have the options below enabled depending on the card you choose.
Download
Available on Essential, Premium, and Enterprise cards
Slideshow
Available on Premium and Enterprise cards
Brooke
Bon Voyage!
From Office Family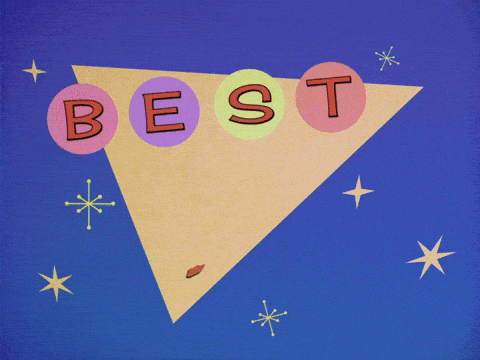 Best wishes for this journey you're about to go on, Brooke.
You're gonna become an Okie!!!!! Make sure you go to that one BBQ place I told you about you won't regret. Congrats again!!
I'm going to miss my work-sister so much! You're going to do amazing in Oklahoma. Don't forget about us!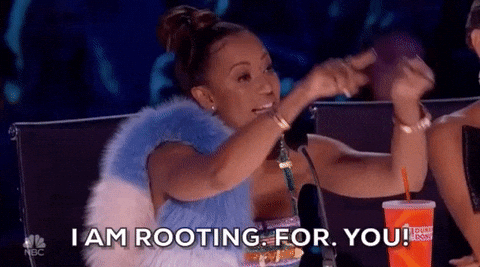 Best of luck for this new chapter of your life. You're going to do amazing!!
Warmest wishes to you, Brooke. You were an absolute pleasure to work with and we'll miss your talents.
All the best for this BIG move! If anyone can do it, I know you can.
I'm going to miss you bubbly smile every day when I come to work. Good luck and bon voyage!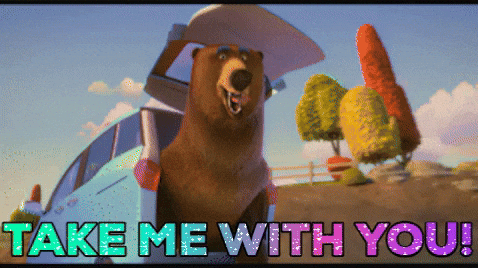 Work bestie how could you leave me?? JK I know you're onto bigger and better things. Congrats and we'll miss you.
I hope you have in incredible time in Oklahoma. I'm so proud of you and your success. Congrats xx