Here's how your recipient will see their card. They will have the options below enabled depending on the card you choose.
Download
Available on Essential, Standard, and Premium cards
Slideshow
Available on Standard and Premium cards
Steve
Happy Administrative Professionals Day!
From Sarah + the team
Happy YOU day, Steve. I'm so thankful for all that you do. You're the best! You make every day that much easier for me and the whole team. Can't tell you how much I appreciate it.
Steve!!! You keep my head from falling off!! You're really doing the most. Love ya.
Our office wouldn't be the same without you, Steve! Thank you for being so amazing at what you do!
Steve! What can I say about you that you don't already know? You're so good at what you do and we are so impressed every day!
Your hard work is appreciated day in and day out. Glad we can let you know in such a special way. Thank you, Steve!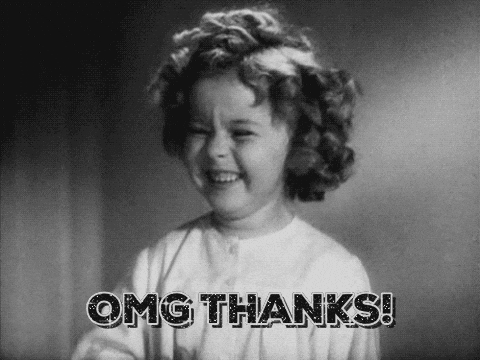 Steve, my guy! The spectacular, amazing, incredible, magical Steve! Thank you for your hard work and positive attitude. Keep up the good work.
Thank you, Steve, for constantly dealing with our insanity. You really were sent from heaven.
Steve, you really keep our team going. You're such a special part of this office and we are so grateful for you!
You've all of our lives so much easier with your organizational and planning sorcery!!! You continue to amaze me!