Here's how your recipient will see their card. They will have the options below enabled depending on the card you choose.
Download
Available on Essential, Standard, and Premium cards
Slideshow
Available on Standard and Premium cards
Beth & Cory
Happy Anniversary!
From Your Family
Absolutely love this picture of you two! Best wishes to you both. Have a wonderful day.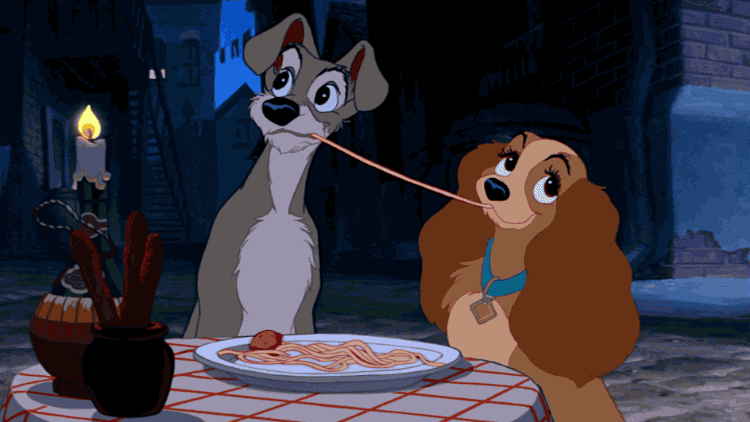 Glad to see your puppy love has only grown stronger after all these years! Here's to a fantastic couple!
Happy Anniversary to a lovely couple! You really are a match made in heaven. Wishing you many many more.
Congratulations on your wedding anniversary! You two are the perfect match ♥️
The love you share is inspiring. It grows stronger and stronger every day. Wishing you both the best on this joyous day!
May you have a lifetime of happiness. Cheers to the both of you 🥂
Happy Anniversary to the best couple I know! You two are the best description of what love really is ❤️
Roses are red, violets are blue. It's that time of the year when we're wishing you... a very Happy Anniversary!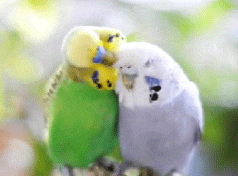 Happy Anniversary to you two lovebirds! Glad you both got your Happily Ever After!