Here's how your recipient will see their card. They will have the options below enabled depending on the card you choose.
Download
Available on Essential, Premium, and Enterprise cards
Slideshow
Available on Premium and Enterprise cards
Jenna
Happy New Year!
From Fawkes Dental Group
Happy New Year from everyone at the office! Wishing you all the best in the coming year.
Wow another year has flown by! Looking forward to seeing all of your pearly and flossed smiles in this upcoming year!
Best wishes to you and your family in the new year!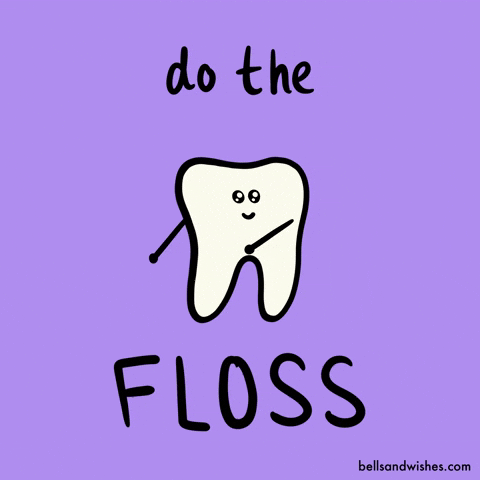 My new years resolution is to get at least half of you to floss more!! JK (not really). Have a wonderful time celebrating!
Hope you have a wonderful time ringing in the new year with friends and family!
Happy new years to every single one of our incredible patients. We're so lucky to have you!
Happy New YEAR!! Make sure you include more dental checkups in your resolutions!!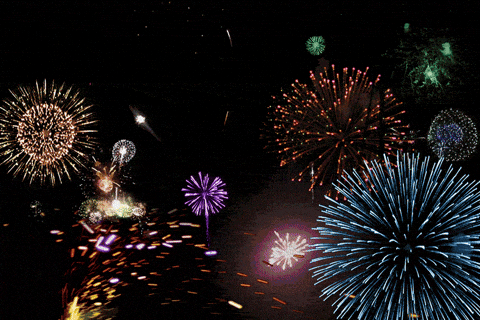 Happy happy new year from all of us to you! Happy happy new year from all of us to you!
Wishing everyone good health, happiness, and prosperity with the new year.