Here's how your recipient will see their card. They will have the options below enabled depending on the card you choose.
Download
Available on Essential, Standard, and Premium cards
Slideshow
Available on Standard and Premium cards
Jessica
Happy Maternity Leave
From Marketing Team
Congrats Jessica + Mike! You two are going to make amazing parents. Gonna miss you so much while you're away, Jess!
Congrats, Jessica! Enjoy your maternity leave (at least try to).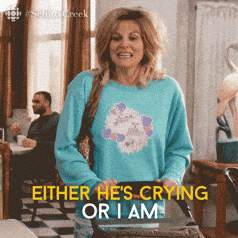 Congratulations, Jessica! So happy for you! Enjoy the journey of motherhood!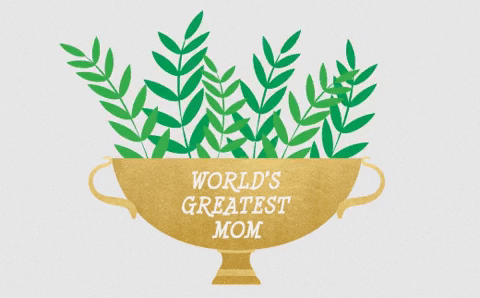 I know you're going to be an amazing mom! You have the support of everyone at the office. We'll miss you!
Look at these little booties!! I can't believe you're gonna have a little one soon. Hope you have a great maternity leave, and try to get as mush sleep as you can :)
It's baby time!! We're gonna miss you here at the office, but we're so happy for you. That's one lucky baby to have you as their mom.
Jessica! I can't believe it's finally time! Big congrats to you and Mike. So happy for you both. We'll miss you!
Congrats Jessica! Hope you have fun getting your food stolen at all times (all 3 of my kids did this too). Haha, in all seriousness you're going to love being a mom.