Here's how your recipient will see their card. They will have the options below enabled depending on the card you choose.
Download
Available on Essential, Standard, and Premium cards
Slideshow
Available on Standard and Premium cards
Sergio
Happy Retirement!
From Your Work Friends
Wish we could trade places!!!! Jealous!! LOL! Congrats, Sergio, we are really going to miss you at the office
It's been great working with you! Have fun on your travels!
It was a pleasure working with you. Have a wonderful retirement & have fun travelling the world!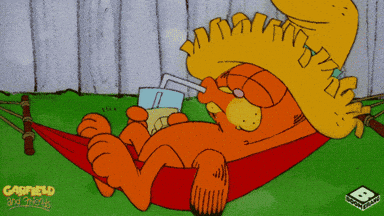 Have a relaxing retirement - you've put in the work and now it's time to take it easy! We'll miss you, bud.
Congratulations on the big milestone, Sergio. Have fun on your travels. PS. Get us souvenirs
Congratulations, Sergio. What a terrific time we've had on the same team for so many years. We are truly going to miss you and your wonderful ideas. Have fun on your much deserved vacation. We'll catch up you when you get back!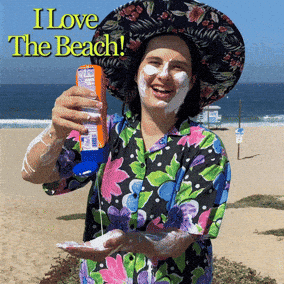 OMG Sergio this is going to be you! Can't tell you how great it has been to work with you. Come back and visit us please!
Congratulations, Sergio. No one is more deserving of this than you! What an amazing few year we had working together. Will miss you.
Congrats Sergio. Have a fantastic retirement.