Here's how your recipient will see their card. They will have the options below enabled depending on the card you choose.
Download
Available on Essential, Standard, and Premium cards
Slideshow
Available on Standard and Premium cards
Linden
Congratulations on your new home!
From Your Family
Congratulations Linden! Finally my big brother has his own place that I can crash at whenever I want! Thanks in advance.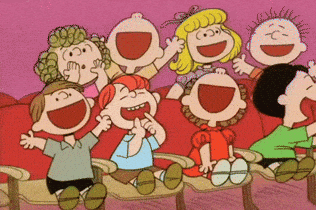 Congrats dude! So happy for you.
So excited for you on this new journey you're on. Welcome to adulthood ;) it sucks, you're gonna love it! Cheers,
Congratulations to my favourite hooman. Can't wait for my own stash of treats at your place. Bork bork
Wow, I can't believe our little Linden is moving out into his own, new home. We remember when you were just a baby in our arms, and now you're all grown up. Love you lots.
Party time! Can't wait to celebrate this huge milestone with you. This is such an exciting time for you and we're all so proud. Congrats!!
HOORAY! Congrats, Linden you truly deserve this. I am so overjoyed for you. This is a huge step for anyone, and I'm so happy it's your turn now!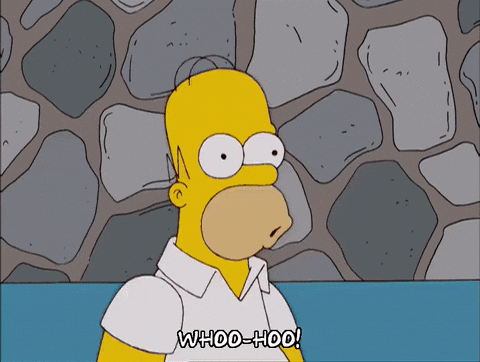 Congrats Linden! We're so proud of you. We'll have to come over soon and bring the kiddos.