Here's how your recipient will see their card. They will have the options below enabled depending on the card you choose.
Download
Available on Essential, Standard, and Premium cards
Slideshow
Available on Standard and Premium cards
Ana
Happy Graduation!
From Your Family
Happy graduation Ana! On to the next chapter!
Dear Ana, I am so proud of you. This is a very special day for you, and I could not be happier. Love you lots and we'll see you soon! Love,
Congratulations, Ana! We are so proud of you! Our little girl has grown up.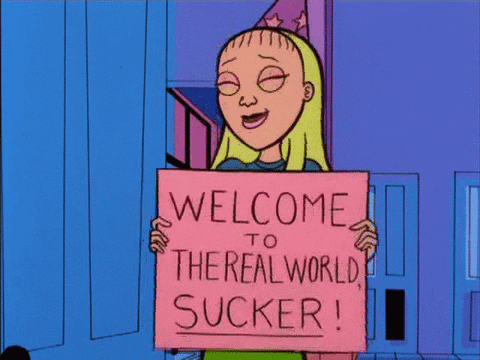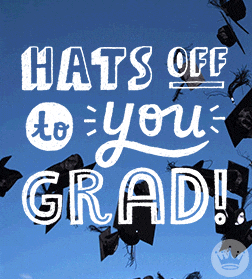 WOOT WOOT! Time to party! Real life here you come!
Happy graduation rockstar! Continue to shine brightly on this new chapter of your life.
Happy happy graduation! They say college years are the best, but the real fun is just about to begin. So proud of you. Love you.
Happy graduation little miss Ana! So proud of the young lady you've become. Looking forward to seeing what the future holds for you.
Happy graduation! Wish we could have been there for your ceremony. So proud of all your accomplishments.