Here's how your recipient will see their card. They will have the options below enabled depending on the card you choose.
Download
Available on Essential, Standard, and Premium cards
Slideshow
Available on Standard and Premium cards
Tricia
Get Well Soon
From The Firm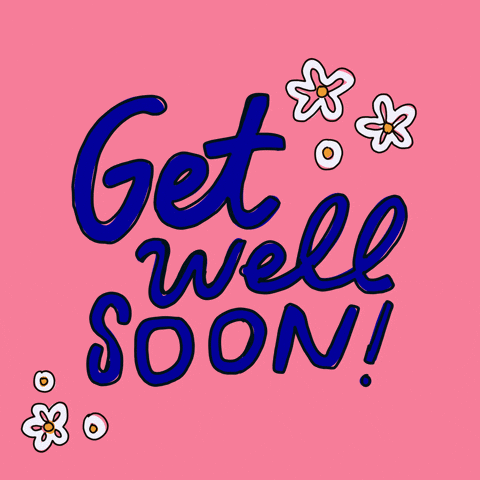 Rest up so you can feel better!! The life of the office can't be absent for too long!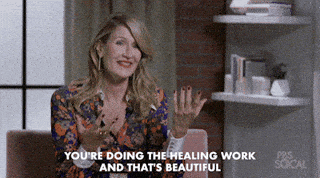 The office isn't the same without you. Wishing you all the best in your recovery.
Sending positives vibes your way so you can have a speedy recovery!
Can you tell how much we miss you?? The office is falling apart without you! Well, not literally, but we want you back my friend!!
We miss you! Hoping that you get better soon.
Take this time to care for yourself. Get better soon.
Someone's trying to skip out on work I see. Tsk tsk. JK. Wishing you a very fast recovery so you don't miss out.
FEEL BETTER! Work is not the same without you Tricia!
Wishing you better health. Heal up and come back to work quick.