Here's how your recipient will see their card. They will have the options below enabled depending on the card you choose.
Download
Available on Essential, Standard, and Premium cards
Slideshow
Available on Standard and Premium cards
Patrick
Farewell & Good Luck
From CAP Team
Best wishes for your new venture! I'm so proud of you!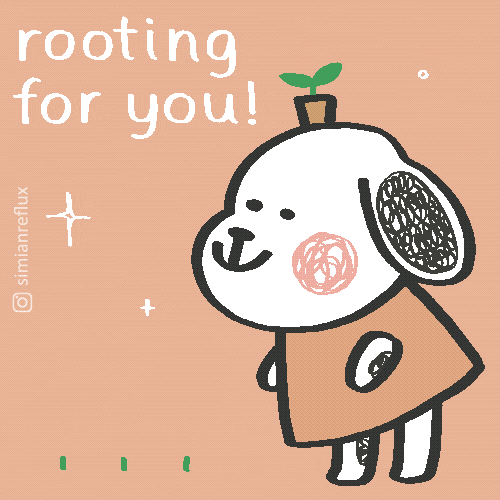 Rooting for you in this new endeavour! Wishing you continued success in the future. Come visit us soon!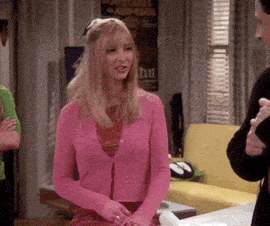 Good luck in your new position! So excited for you & this new journey you're on! We'll miss you.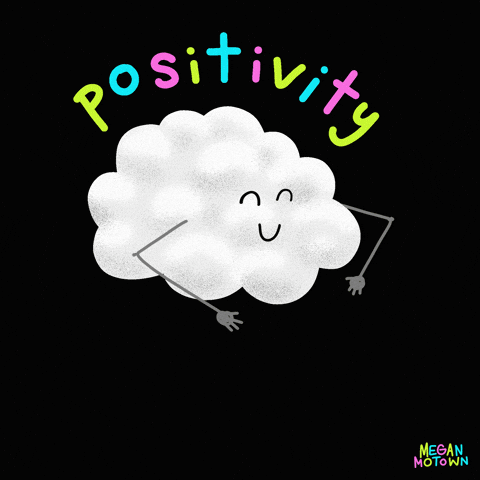 Sending you good vibes and positivity in this new and exciting adventure! You're gonna do great!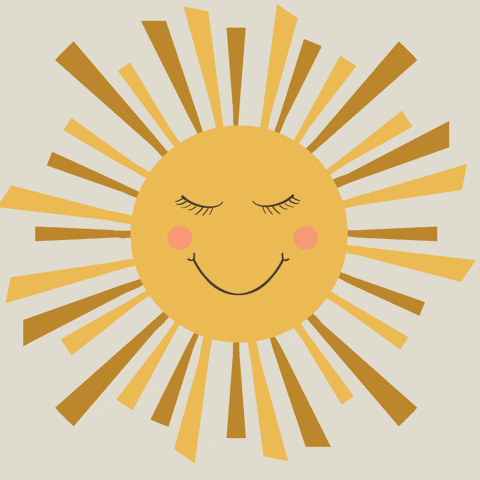 Good luck with your new job. I know you will shine brightly and succeed. Love you!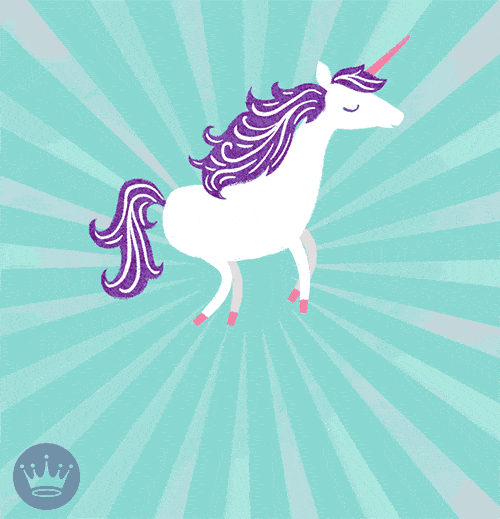 We'll miss having you on the team, but are so excited and proud of you. You're truly one-of-a-kind!
Happy to hear the good news! Proud of you and wish you the very best! It's been so great working with you. Congrats xx
Good luck! I know you will rise to the challenge of your new position. Wishing you continued success.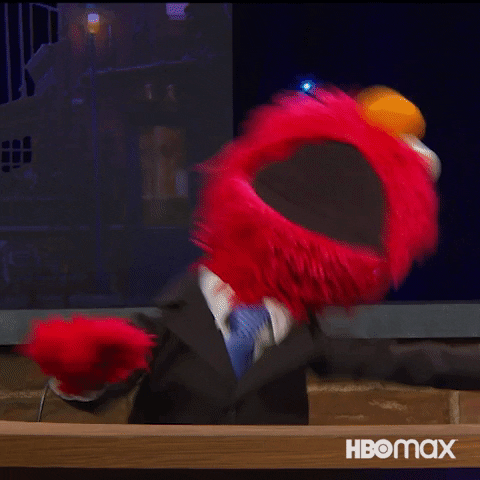 Good luck with your new career path! The sky is the limit :)