Here's how your recipient will see their card. They will have the options below enabled depending on the card you choose.
Download
Available on Essential, Standard, and Premium cards
Slideshow
Available on Standard and Premium cards
Josh & Hailey
Happy Engagement!
From The Fam
Celebration time!!! I'M SO HAPPY FOR GUYS. Hailey is one step closer to finally being officially part of the family! This is so exciting.
Congratulations to the two of you! You're definitely a match made in heaven. Wishing the best for you journey together.
Cheers to the happy couple! Time to start wedding planning!!
Congratulations to the newly engaged couple - a union of two hearts. The best advice I can give is to always communicate with respect, shower each other with love, and sometimes it's okay to agree to disagree! I'm so happy for you two lovebirds.
He put a ring on it! Guess we won't be dancing to this anymore haha! Hailey, you've become like a sister to me and I'm so happy that Josh brought you into all of our lives. I've seen you both grow together over the last 5 years, and now you're on the path to finally starting your lives together. I'm filled with so many emotions, but mostly I just want to say that I love you guys and congratulations.
Cheers my friends! When Josh told me he was going to be proposing to Hailey, I actually cried. You guys are my best friends in the world and I could not be happier for the both of you. Congratulations!
Love is in the air! I'm overjoyed for the both of you and I can't wait for the party!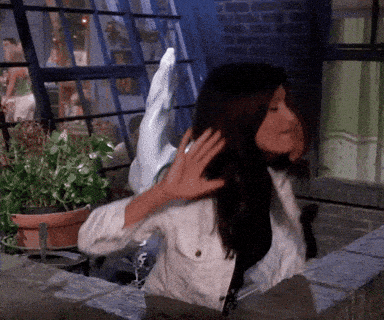 Shout it from the rooftop! Congratulations to the coolest couple I know. All the best.